Application of laser cutting machine on fur collar
Shenzhen Youkong Laser Technology Co., Ltd
popularity:
publishing time:2020-10-26
【 S M L 】
---
In the severe winter, fur collar coats are extremely popular with ladies. The large fluffy and soft fur collar is connected with the warm and generous clothes, showing the most glamorous winter fashion in luxury and exaggeration. In winter, various manufacturers use advanced fur collar laser cutting machines to create a series of unique and gorgeous fur collar coats.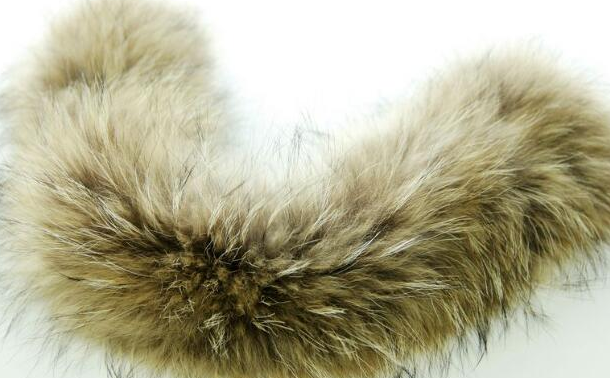 Nowadays, laser fur collar cutting technology has been supported and trusted by many users in the apparel industry, and has gradually become popular in society
As the fur collar touches the human skin more, the cutting of inferior fur collar will cause uneven incision and unevenness. This not only affects the appearance, but also makes wearing uncomfortable. Therefore, the accuracy of cutting and sewing is particularly important.
So, what are the advantages of laser cutting machine processing fur collar?
1. The cutting speed is fast, the fabric is cut in a straight line, and the cutting of complex curved patterns is no problem.
2. The incision is smooth, with few unevenness and hand grinding.
3. Save time and effort, save manpower cost and reduce waste of resources.
4. The working hours of laser equipment continue to work at high speed and stably, which improves productivity.